It's about helping to guide the legacy from the past to the future.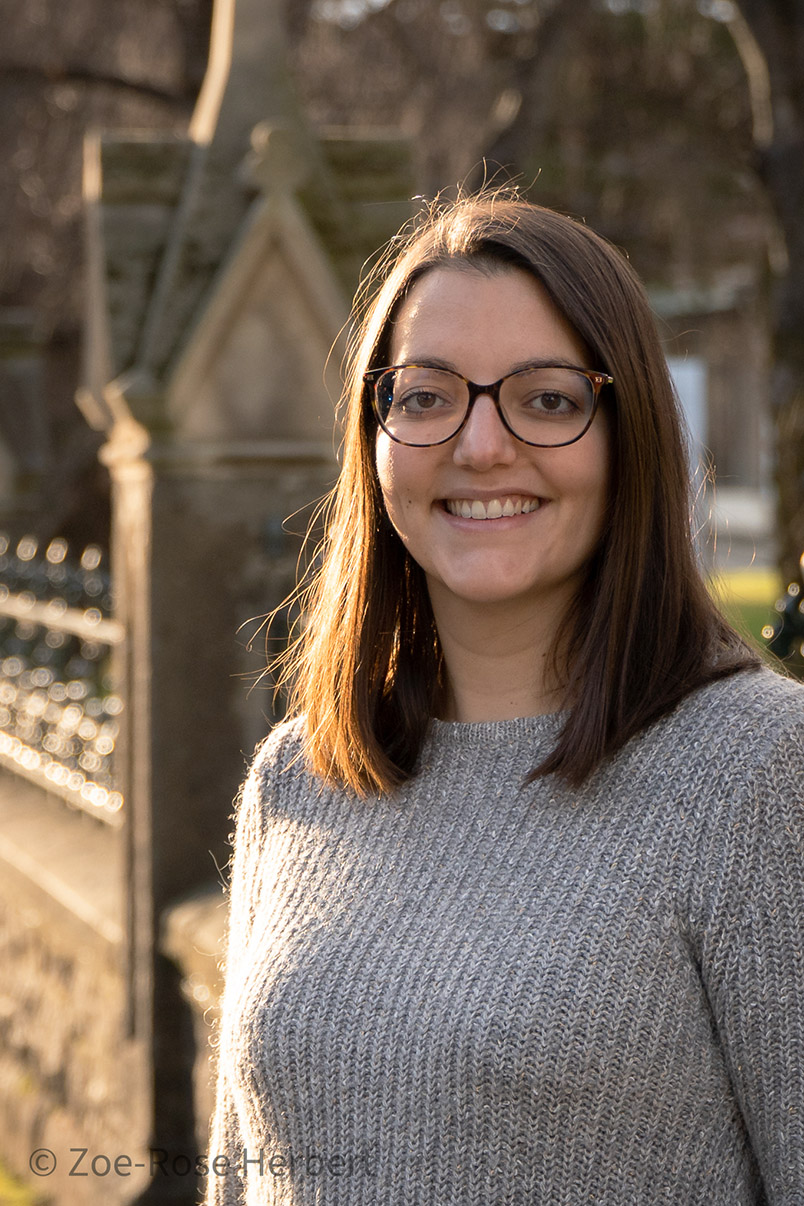 Advising is more about mentoring than anything else.

- Kerry, Personal Assistant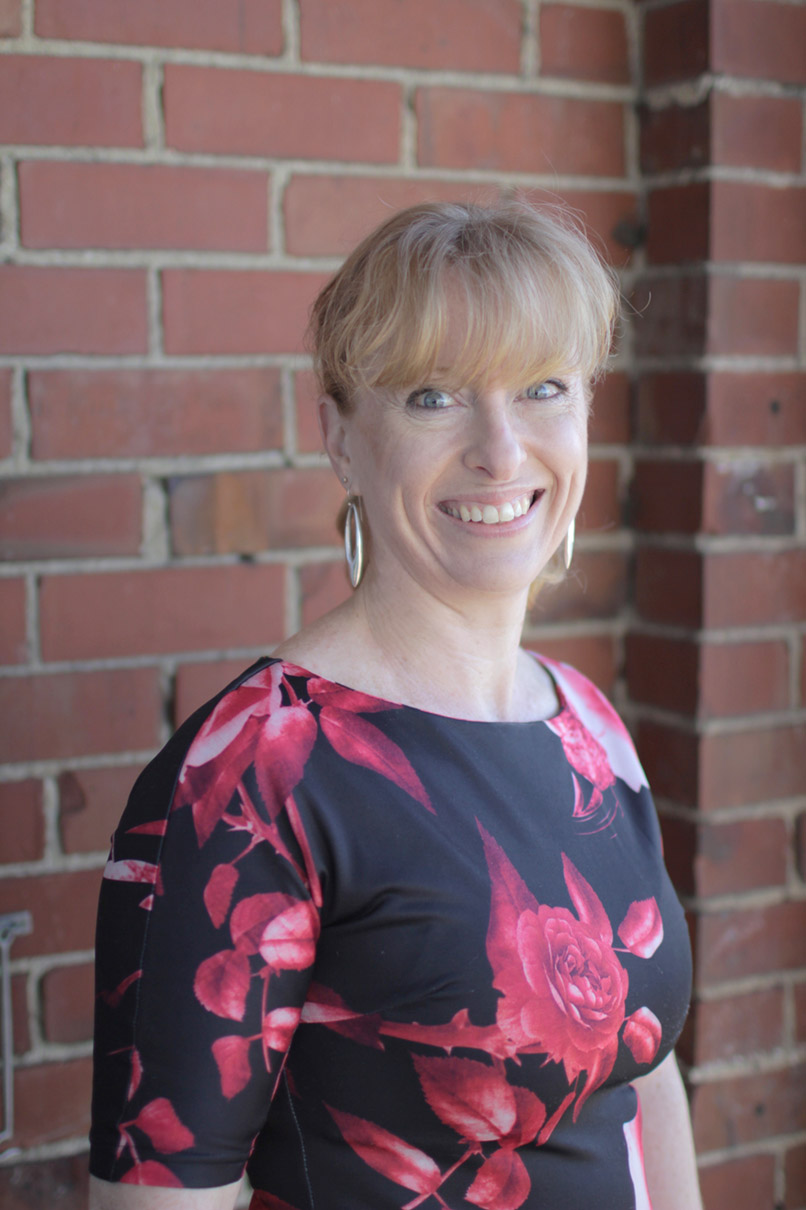 Mutual trust builds a strong foundation. It's inspiring as well as reassuring.
- Paulette, Legal Secretary/Accounts


There's more to the story than three generations of legal knowledge and experience, it's also about understanding the importance of connecting to people and community in the region.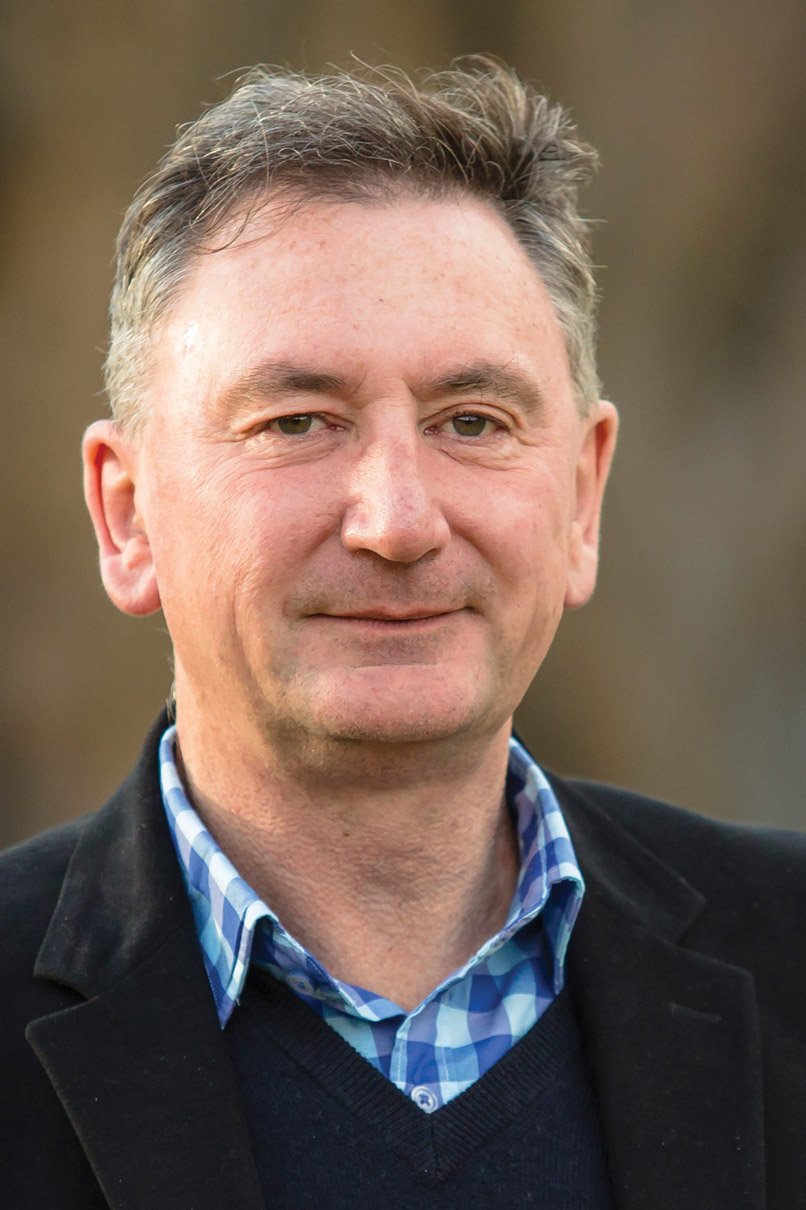 Knowing is about recognising what really matters. It's why guiding and advising is at the heart of what we do as lawyers.

Wills & Estate Planning
Helping to preserve your legacy.
Conveyancing
Securing your property rights.
Private Client
Protecting your personal interests.
Commercial Transactions & Leases
Representing your rights
and obligations.
Civil Litigation
Resolving civil matters on
your behalf.
Trusts
Ensuring the fulfillment
of promises.
Address:
67 Princes St,
Dunedin, 9016
New Zealand
Mailing Address:
PO Box 292
Dunedin 9054
New Zealand
Phone:  (03) 477 3940
Fax:  (03) 474 1249